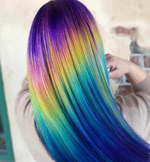 Following his recent article on sulfite / sulphite sensitivity, Alex Gazzola is now looking at the sulfites used in hair dye or colouring products. We have written about PPD-free hair dyes before (PPD is a serious allergen in this context, with the potential to cause extreme reactions) - but finding sulfite free dyes may be harder as very few brands make 'sulfite free' claims, instead preferring 'PPD free' and / or 'ammonia free' statements instead.
---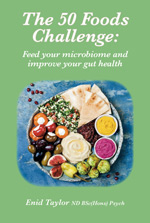 Enid Taylor is a director of the Taymount, specialists in gut flora transplants. Her 50 Foods Challenge is designed to help our beleaguered microbiomes. 'A healthy microbiome is crucial to a healthy immune system. To keep the gut healthy, we need to feed it. The 50 Foods Challenge offers a fun way to ensure that your microbiota are getting the variety of foods they need to keep them diverse and well-balanced.' Includes background information on the trillions of good bacteria, viruses and fungi, that live in our gut, diet plans and ways to help fussy eaters.'
---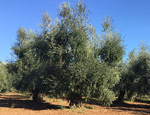 'I am very confused about oils.' writes a reader of Dr Joneja's Beginner's Guide 'There are so many food lists out there, often contradictory. Is olive oil out? I'm assuming avocado oil is out since avocados are out. What oil should I use?' Dr Joneja elucidates here.
---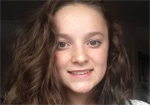 The inquest into the death of Megan Lee from eating a takeaway Indian meal which contained peanuts appears to have attracted far less media attention than that of Natasha Ednan Laperouse. But, for the allergy community, Megan's death raises equally important, if different, issues from Natasha's.
---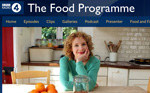 Allergen focus continues
The media attention generated by the death of Natasha Ednan Laperouse two years ago from sesame allergy (see several articles below) continues. Listen in to two excellent programmes on allergy – the BBC's Food Programme on October 29th and TRTWorld's RoundTable discussion on November 7th.
---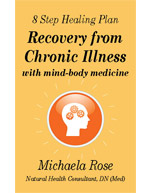 Three years ago Michaela Rose became so chronically ill that not only was she in constant severe pain but she had lost the ability to eat all but a handful of foods. Finally she looked beyond her body to her own life experiences and how they had 'programmed' her to become chronically hypersensitive. The Healing Plan follows her own extraordinary healing path with detailed instructions for others to do the same. Available both as an ebook and a paperback here on Amazon
---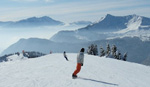 Alikats Mountain Holidays in Morzine in the French Alps specialise in allergen friendly freefrom food – and now they have taken up wild camping! For more see here.

---
The focus on serious allergy as a result of the inquest into Natasha Ednan-Laperouse's death has been tremendous but should we not also be worrying about the length of the needles used to inject adrenaline in the case of anaphylaxis? And could, ironically, the increased publicity result in a reduction in the number of safe places for allergic people to eat, rather than an increase?
---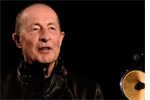 James was lifelong partner to Michelle Berriedale-Johnson, the founder and editor of FoodsMatter. As a 'second career', for the last 15 years James had created and run the Foodsmatter sites and managed all of the IT related to the sites and the FreeFrom Awards. There was a celebration of James' life and work at LSO St Lukes in the City of London on Friday November 2nd at 8pm.
---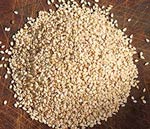 There is absolutely nothing good about a teenage girl dying as a result of an allergic reaction. But the massive coverage resulting from the inquest into Natasha's death has at least brought  the issue of severe allergies to the forefront of everyone's minds – and that is good. However, what is totally not good is that Natasha only died because Pret was (and is still) stretching the 2014 Food Regulations to a place where they were never intended to go. Read on...
---