---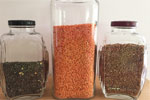 How many coeliacs just eat pulses without a thought? But why not? Pulses are 'safe' foods! But are they? Sue Cane discovered, to her horror, that the warnings that sometimes appear on packets of lentils and other pulses may not just be legal departments being over cautious...
---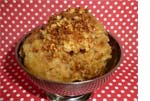 Katherine's freefrom pink summer recipes
Brown Bread Ice Cream
Corn, gluten, lactose, milk, nightshade, nut, peanut, sesame & wheat free
Banana and Peanut Butter Ice Cream
Corn, egg, gluten, lactose, milk, nightshade, nut, sesame, soya & wheat free
Strawberry and Coconut Lollies
Corn, egg, gluten, lactose, milk, nightshade, nut, peanut, sesame, soya & wheat free
---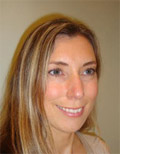 Foodsmatter researcher, Kate Lawrence has just published a small-scale preliminary study exploring the influence of a dietary manipulation on mood and anxiety as well as on weight and digestive symptoms. The results were very encouraging. She tells us a bit more about it.
---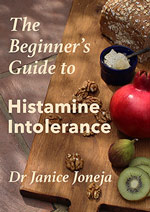 Dr Janice Joneja talks to editor Michelle Berriedale-Johnson about her new book. A distillation of her years of research and experience in a really easy-to-understand format – complete with suggestions for a low histamine diet.
'For the first time in this long, exhausting, lonely journey, I finally feel like I've been pointed in the right direction to find answers and wellness!'
Available as an e-book here on Amazon UK, here on Amazon US.
---
When you read a research report that tells you that a new drug has reduced the risk of suffering from (or increased the chances of recovering from) such and such a condition by 50%, do you really understand what that means? Last week the Guild of Health Writers ran a very informative seminar. Read on...
---
Peter Alderman and Dr Thomas Bohner think that they could – and their arguments are quite persuasive. They certainly offer a new perspective on the vexed issue of the ever increasing incidence of allergy.
---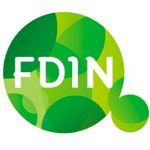 A recent FDIN seminar looked at the generational branding so popular with marketeers these days – Baby Boomers, Generations X, Millennials and Gen Z – particularly in the context of food.

---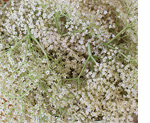 The elders are in full flow at the moment so if you want to make some wonderfully freefrom cordial, now is your moment – and here's how...
---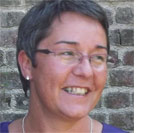 What do you do when you are down to very few foods, can only use olive oil on your skin, react when you walk past smelly-candle shops and then become sensitive to water? You panic! Or.... You start to wonder whether you are barking up the wrong tree in your approach to your unwellness. Nutritionist-naturopath Micki Rose charts her journey and the book she has just written to help others along that path. Read more...
---