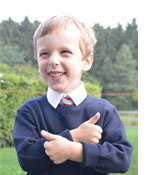 Callum has 13 severe food allergies as well as pollen, dog and cat allergies. He has now been at school for two weeks. Find out how has he got on.... Click here for Nathalie's many months of preparations; click here for buying the shoes, the school tie – and that vital medications bag.
---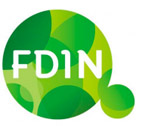 Fascinating seminar: setting Brexit in a world food context, looking at the legal implications, how the industry sees it working out (or not), the pollsters view and the possibilities for export.
---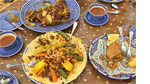 It's common, says Coeliac Diarist Sue, for coeliacs to feel bad when invited out to eat – our interpersonal relationships are affected when we can't participate in that important social act of sharing food. Click here for more entries in Sue' s coeliac diary.
---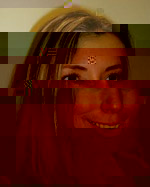 We are very lucky to have secured the services of Kate Lawrence, a research psychologist working at St Mary's University, Twickenham to comb the web for research for us. Since she and her family suffer from multiple allergies themselves, she could not be better qualified. See here for Kate's own allergy history and here for her first reports.
---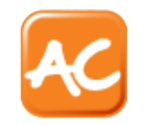 According to a press release from the Anaphylaxis Campaign on October 11th, the Medicines and Healthcare Products Regulatory Agency (MHRA) has listened to their long urged arguments and has agreed to begin the process to change legislation to allow schools to hold a spare adrenaline auto-injector (AAI).
---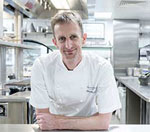 At a recent FDIN FreeFrom seminar Chef Dominic Teague of Indigo gave some hints as to how accommodating too many 'special diets' can wreak havoc with a kitchen's well planned evening service! For more on Indigo and the FreeFrom Eating Out Awards see here.
---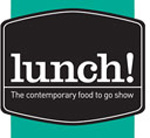 Lots and lots of new freefrom foods
Cressida has been hard at work scanning the aisles of the Speciality and Fine Food Fair and Lunch! Check in here for her report on more than 40 new products she found at the SFFF – and then move on and check in here for the 29 more new products that she found at Lunch!! And if you still cannot find what you are looking for, take a look at her directories with hundreds more freefrom offerings!
---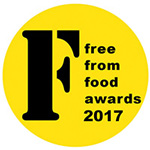 Nineteen categories this year plus, to celebrate the awards' 10th birthday, a Freefrom SuperHero category. We are looking for nominations for the person or organisation that has done most to promote the freefrom cause over the last 10 years. Please email us with your suggestions. Details of all the other categories, entry requirements etc on the awards site.
---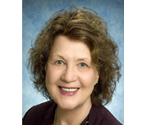 Food is not the only source of histamine nor will any one food cause symptoms of histamine intolerance to appear. Dr Janice Joneja explains. For much more in histamine intolerance see here.
---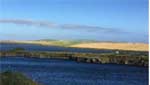 Editor Michelle spent two days in Orkney speaking at the Science Festival - and discovering an amazing array of freefrom foods. Read all about it here - and then go on to discover the cultural delights of Kirwall and the deliciousness of bere barley. Not gluten free, sadly, but very low gluten.
---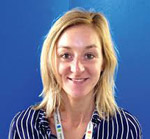 Last year Action Against Allergy agreed to fund an innovative scheme to offer psychological support to families with food allergies at Evelina Childrens' Hospital. Dr Polly James was appointed before Christmas and started work in February. This is her report on her first few months in post.
---