Callum is four and is about to start school. But Callum also has 13 severe food allergies as well as pollen, dog and cat allergies. His mum, Nathalie, explains the steps they have taken to ensure that Callum can go safely to school and enjoy a full school life. For another mum's approach to dealing with severe food allergy in school, see here. For more on managing food allergy in children see here.
---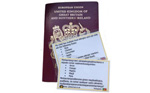 Going abroad on holiday is always a bit of an organisational feat but when one of your family is gluten and dairy allergic and the other can only eat six foods, this becomes an organisational marathon!! See how it is done.
For much more on travelling with allergies put 'travel' into the search box above and follow the links.
---
---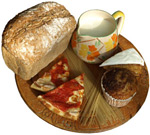 Catherine Rose investigates why so much freefrom food does cost two to three times more than its non freefrom equivalent. Does it really need to? For award winning freefrom foods, see our Freefrom Food awards site.
---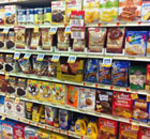 Anyone out there who has eczema, psoriasis, nodular prurigo, allergies, irritable bowel syndrome or any other inflammatory condition - have you ever considered going totally 'processed food free'? If not, Ruth challenges you to do so. You could be agreeably surprised. For more entiresin Ruth's allergy diary see here.
---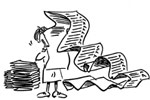 Research Reports - tell us what you think
Since our research researcher retired a few months ago we have alerted you to relatively few research reports – see here for reports up to April and here for an index to the many hundreds of reports scattered round the site. However, we need to know how much our site visitors value our reports.
Please, therefore, email us to say 'Yes, we value research reports, please continue with them' or 'No, we do not value research reports, please stop them.'
---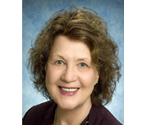 Dr Joneja was recently asked whether she thought that NAET could help in the management of a histamine problem. Alternative approaches, such as NAET, do not, as she says, 'conform to my scientific training and thinking but, as a scientist I keep an open mind....' She evaluates their possible role and that of the placebo effect. For other complementary approaches to allergen management see here.
---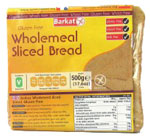 Bread was coeliac Sue's favourite food before she was diagnosed and has been the hardest food to replace. Check out the ones that she has tried and why the Barkat loaf remains her favourite. For more entries in Sue's diary see here.
---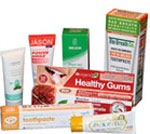 High street toothpastes all too often include ingredients you might rather avoid so if you are looking for some natural and free from paste for your toothbrush, check out Alex Gazzola's report on out sister, Skinsmatter site.
---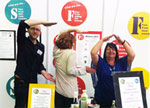 A hugely successful show held in London's very grand Olympia exhibition halls. For a run down on the hundreds of new freefrom foods on offer check in to Cressida's report here. To read more on what went on at the show see this blog. To find out more about the show itself check their site.
---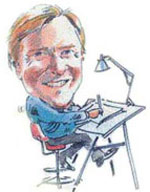 We were very sad to hear of the death of cartoonist, Chris White. Chris had brought many the smile, if not outright guffaw, to readers of the FoodsMatter magazine in the days of print.
He had that rare knack of being able to make fun of serious issues without ever causing offence - indeed, quite the opposite. Hundreds of his cartoons are still to be found all over the site or see this blog for a tribute to his art and his humour.
---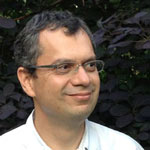 Alex Gazzola investigates the work of Professor Marios Hadjivassiliou into the neurological, or nerve-centred, symptoms which can be triggered by gluten. For more on coeliac disease see here; for more on the management of coeliac disease see here.
---