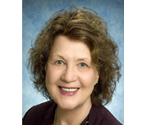 How to diagnose and manage multiple food sensitivities
As part of her Q&A series Dr Joneja received two questions, one about salicylate intolerance and one about histamine and FODMAP intolerance. But in both cases Dr Joneja felt that 'an appropriate elimination diet, followed by sequential incremental dose challenge would be the only way to determine the foods responsible for the diverse symptoms catalogued'. As she says, the process can be tedious and time-consuming, but the results will justify the effort involved. Read on....
---
29th July 2015
Wild Nutrition Food-State B Complex Plus
Nutritionist Micki Rose reviews a freefrom 'food state' supplement aimed at those coping with stress and needing more energy – so most of us then! She discusses whether 'food state' supplements do deliver more than 'regular' ones and whether supplements originally based on allergens such as yeast or dairy are safe for those with allergies.

---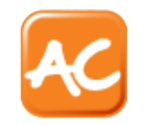 Anaphylaxis Campaign launch hard hitting video
The Anaphylaxis Campaign has launched a new video aimed at teenagers. Known to be the age at which serious allergy sufferers are most at risk, the video shows what can happen when a teenager fails to take her Epipen when she goes out with friend or on a date. Click here to view the film and to share it. For much more on anaphylaxis, see here.
---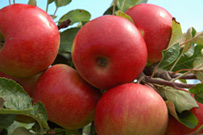 A feast of research reports
Over 30 new research reports on allergy and freefrom including the possible 'silencing' of the expression of the allergenic Mal d1 gene in Elstar apples resulting in fewer symptoms in apple allergic patients; fecal microbiota transplants may be a potential therapy for a wide range of conditions from ulcerative colitis and type 2 diabetes to autism and Parkinson's disease - and a risk assessment of the allergenicity of the meal worm when heated - as meal worms are a sustainable protein source that we may need as the world population continues to grow.... Read more... Or check into our research index.

---
---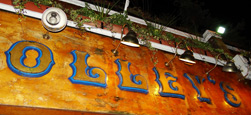 Takeaways failing to implement allergen regulations
Well, most of them that is! But not Olley's in south London. Michelle Berriedale-Johnson takes a look at the Royal Society of Public Health's new report and checks out Herne Hill's pride and joy, Olley's fish and chipper. Read on... And then check in to the coeliac point of view in Sue's Diary.
---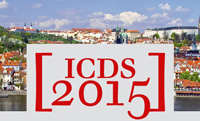 International Coeliac Disease Symposium
The 16th International Coeliac Disease Symposium took place in Prague on 21st-24th June. Alex Gazzola rounds up some of the more interesting talks, sourced from the live tweets of the many bloggers and social media users attending the event - hashtag #ICDS2015. Read more...
---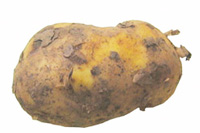 Potato allergy and intolerance
Dr Janice Joneja describes the different ways that potatoes can make you ill ? then gives some guidance on how to manage a potato sensitivity. Read more...
For more on how 'potatoes can make you miserable and destroy your quality of life' see the late Dr Harry Morrow Brown's articles here.
---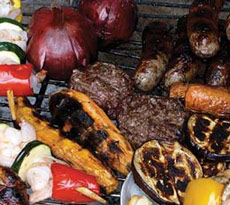 Ruth's Allergy Diary
Barbecue booby trap.... Multi-allergic Ruth thought she had been careful – but not careful enough. 'Summer is finally here and the weather is hotting up; households all over Britain will be dusting off their BBQs and getting the burgers on. There are lots of ways of making a BBQ safe for those with allergies but beware! Things can go horribly wrong!All the best laid plans and careful conversations can go awry in seconds. Read on...
---