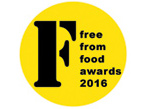 After two weeks of intensive judging, over 250 gluten, dairy, egg, nut and other allergen-free products have made it onto the shortlist for the 2016 awards. Check the site to see who they are – and if you want to know more about the judging process check here, read Sue's coeliac diary entry for last week, check Michelle's blog or see the awards' press pages for reports from other bloggers.
---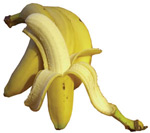 Environmental biologist Sue Killian describes how so many of our plants are inter-related, not only with each other but with many of the foods that we eat, creating 'a web of continuous reactivity' for allergy sufferers.
---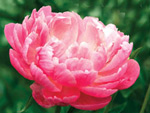 Nigel Clarke wants schools to use low allergen planting in their grounds, not only to help those kids with hay fever, but to teach the children about allergy. For more on low-allergen gardening see here.
---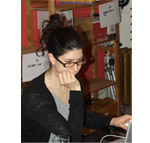 Catherine Rose is now working two jobs so that she can once again be part of the awards team organising the judging which started last week – but she has her reasons! For more on the FreeFrom Food Awards see the site here.
---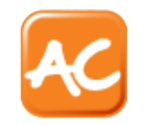 The Anaphylaxis Campaign has come a huge distance since it was started in the early 1990s. But although we know them well and work closely with them even we were amazed by just how broad their reach is - campaigns, industry liaison, medical research, conferences, patient support - even Orange Wig Day!! Read all about it.
---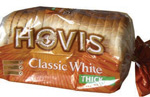 The consumption of sliced bread is falling slightly while researchers are suggesting that it is the additives in processed foods could be implicated in the rise in autoimmune disease....
---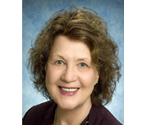 A whole load of things, it would seem, apart from high histamine foods. To find out what they are and what Dr Joneja suggests that you do, click here. For more on histamine intolerance see our histamine section here - and if you have a question for Dr Joneja on histamine, salicylate or any other obscure intolerance, email us and we will ask her.
---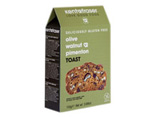 Kent & Fraser's Deliciously Gluten Free Toasts certainly charmed our tasters! Olive, walnut & Pimenton, Cherry Pecan & Poppyseed and Cranberry & Almond - very interesting flavours and exciting textures. For daily updates on new 'freefrom' products check in here.
---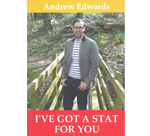 If you want to understand how autistic people think, don't read books about them, read books by them. And you could start right here with Andrew Edwards' new book. For much more on behavioural conditions, including the autistic spectrum, see here.
---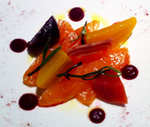 Along with her dairy intolerant and vegetarian FoodsMatter colleagues, Sue has been dining out. And for once, she has not been disappointed! For more on award-winning 'freefrom' restaurants check in to the 2015 FreeFrom Eating Out Awards winners here.
---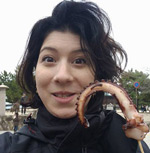 Catherine Rose survives two weeks, gluten-free in Japan. And if you think that would be a doddle because all they eat is rice and raw fish – think again!! Read on...
---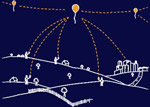 Google's Star Wars project to connect us all via balloons – and some more encouraging thoughts on how we could learn to live more safely with the the man-made radiation needed to keep us all connected. For more on electrosensitivity see here.
---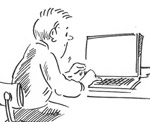 A report from an electrosensitivity conference in November – including digital addiction. Did you know that around 24 million children worldwide could now be addicted to computer games?....
---