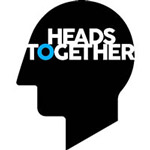 Prince William tells the Guild of Health Writers about the new royal Heads Together initiative, as part of an fascinating seminar on the epidemic increase in anxiety, especially among young people.
---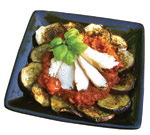 Cooking for a coeliac when you know nothing about gluten free cooking can be very difficult. Michelle Berridale-Johnson has some tips and ideas – a video, an article and some recipe suggestions.
---
---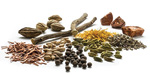 Tibetan herbs can help treat Raynaud's disease – the distressing condition that can cause hands and feet to become white, bloodless and very painful.
---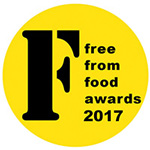 'The standard of the entries just keeps on getting better. Indeed, so good are they now that 'freefrom' foods are often the first choice for foodies who, a few years ago, would not have given them the time of day!' To see what all of these wonderful foods are, check in to the awards site.
---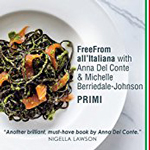 So successful has Anna del Conte's book of gluten and dairy-free first courses been that we are already into our first reprint! For more on the book see its site here. Or just buy on Amazon, both as an ebook and printed book. Or.... take up our special offer here – £7.99 for the printed book with free postage within the UK.
---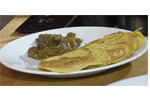 In the last of the FreeFrom Eating Out Awards demonstrations at Food Matters Live before Christmas, Mark Kennett, executive chef, and Sarah Ormond Smith, owner of 2015 winner, Oscar and Bentley's, chat to awards director, Michelle Berreidale-Johnson, about the challenges of running a freefrom restaurant – while Mark cooks! For a video and for his recipes see here.
---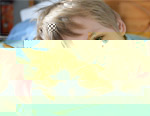 Callum, with all of his 13 allergies, successfully made it through his first term at school – and performed in the nativity play! But how did Nathalie survive? How hard was it to trust the school to look after him and to deal with crises which did occur?
---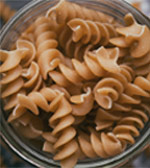 How Marianna Pentek came to create gluten-free pasta from sorghum, chestnut flour and green banana flour in her quest for health for herself and her husband. Hannah Lawrence reports. And check in here for what Cressida thought of the pastas when she trialled them back in September.
---