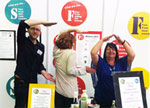 A hugely successful show held in London's very grand Olympia exhibition halls. For a run down on the hundreds of new freefrom foods on offer check in to Cressida's report here. To read more on what went on at the show see this blog. To find out more about the show itself check their site.
---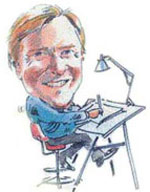 We were very sad to hear of the death of cartoonist, Chris White. Chris had brought many the smile, if not outright guffaw, to readers of the FoodsMatter magazine in the days of print.
He had that rare knack of being able to make fun of serious issues without ever causing offence - indeed, quite the opposite. Hundreds of his cartoons are still to be found all over the site or see this blog for a tribute to his art and his humour.
---
Our trusty diarists, Marvin and Galaxy Gazer worked really hard over National Eosinophilic Awareness Week to raise awareness and money. They made a short film, devised games which all centred around EGIDS, had a non uniform day at school and – hardest of all, the whole family lived on Marvin's 'safe' diet of chicken, rice, apple, pear and cucumber for the whole week! Read all about it here.
---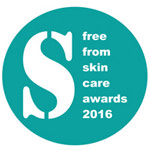 Those who struggle with food allergies and intolerances all too often also have either delicate or problem skin, so freefrom skincare products are of great interest to them. Our sister site, Skinsmatter, also runs freefrom skincare awards, now in their fifth year – see here for more.
---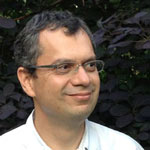 Alex Gazzola investigates the work of Professor Marios Hadjivassiliou into the neurological, or nerve-centred, symptoms which can be triggered by gluten. For more on coeliac disease see here; for more on the management of coeliac disease see here.
---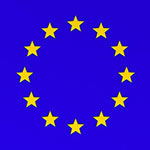 For food allergics and coeliacs, the Brussels bureaucrats have made life a lot easier over the last fifteen years, thanks to a series of regulations governing food labelling and the declaration of allergens. To electrosensitives the EU Parliament has lent a sympathetic ear, which is more than can be said for the UK government.
---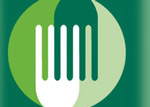 Eighteen months after the last change in allergen food labelling, another comes into force affecting gluten on 20th July 2016 – although its effects will be more subtle. Alex Gazzola explains. For hundreds of gluten-free foods, see here.
---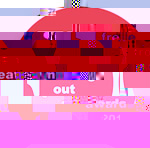 The FreeFrom Eating Out Awards, now in their third year, are designed to raise awareness and set a standard of excellence for freefrom in food service – and very successful they have been too. To find out how to enter, see here; to see last year winners, see here; for sponsorship opportunities, see here.
---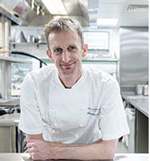 Indigo, the restaurant at top London hotel, One Aldwych wins first ever Pathfinder Award for their ground breaking work in catering for those on freefrom diets. Visit Indigo with us and hear why Chef Dominic Teague decided to go entirely gluten and dairy free. For more on the FreeFrom Eating Out Awards see here.
---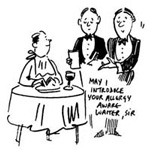 Ruth Holroyd has had too many bad experiences not to know what it is all about. She reckons that the only way that she can eat out safely is if she has her own dedicated wait person.
---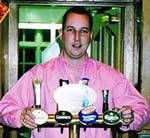 The recent conviction of Indian takeaway owner, Mohammed Zaman, for Paul Wilson's (pictured) shocking and totally needless death in January 2014 has once again brought anaphylaxis onto the front pages – and highlighted the crucial importance of accurate information when managing food allergy. For more on food allergy and intolerance see here.
---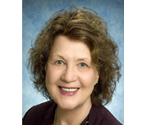 As part of our on going histamine Q&A with Dr Janice Joneja we had two questions which related to food poisoning, travel and, coincidentally, the menopause and puberty. See here for much more on histamine intolerance.
---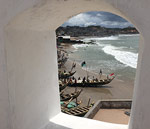 In her day job Sue has just been filming in rural Africa and although the scenery is fabulous and the people are wonderful, the breakfast on offer can be pretty dire. But if you are a coeliac, of course, you have taken your own!! For much more on coeliac disease see here.
---