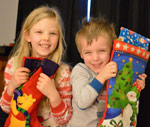 Nathalie, mum of Callum of the 13 major food allergies, tells us how she manages to combine a big family party with keeping Callum safe – and everyone still having fun!
---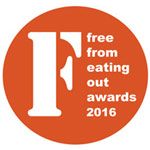 A community café in Stockton on Tees scoops the winning slot at the FreeFrom Eating Out Awards while a top London restaurant wins the Pathfinder Award. For all the details, the judges comments and links to the winning eateries, see here.
---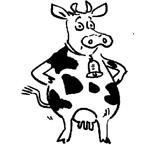 The second of our introductions to a major allergy. (The first, peanuts, went up some months ago.) The introductions are designed for those new to the allergy but we hope that even those who are old hands may find a few useful hints. They come both as videos and as articles.
---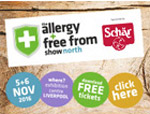 As we always do, we had a great time in Liverpool at the Allergy Show last weekend. And, as always, there were a great selection of new products. Check in here for Cressida's run down on new companies and new products from existing products. And check in here for the fireworks and for the Maxburn Fitness Plate Oscillator!....
---
---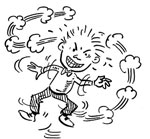 Frustratingly, NICE guidelines on managing ADHD are almost totally dismissive of the role of diet. But the Hyperactive Children's Support Group continues to suggest that dietary restriction and nutritional supplementation can play crucial roles in managing the condition successfully. For much more on ADHD see here.
---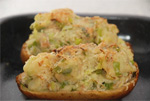 New freefrom recipes to keep out the November chill. Leek and mackerel potatoes, Warm tomato and bean salad, spiced fruit meringues and much, much more – all gluten, wheat, dairy, egg, soya, nut and much more 'free'!
---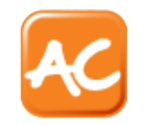 A fascinating presentation by Professor Clare Mills on the massive European allergy projects of the last 15 years and how close we are to establishing thresholds for reactions and to resolving the 'may contain' confusion. Plus the full story behind the Paul Wilson case, practical advice on allergen management from the FSA and RSSL and some illuminating case histories from Dr Michael Radcliffe.
---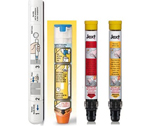 Advice from the BSACI that it is not always necessary to prescribe two adrenaline auto-injectors has caused grave concern amongst allergy organisations and allergy sufferers. For more on anaphylaxis and its management, see here.
---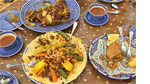 It's common, says Coeliac Diarist Sue, for coeliacs to feel bad when invited out to eat – our interpersonal relationships are affected when we can't participate in that important social act of sharing food. Click here for more entries in Sue' s coeliac diary.
---